Welcome Back Students!!

#GrowingGrady #OurBestEveryDay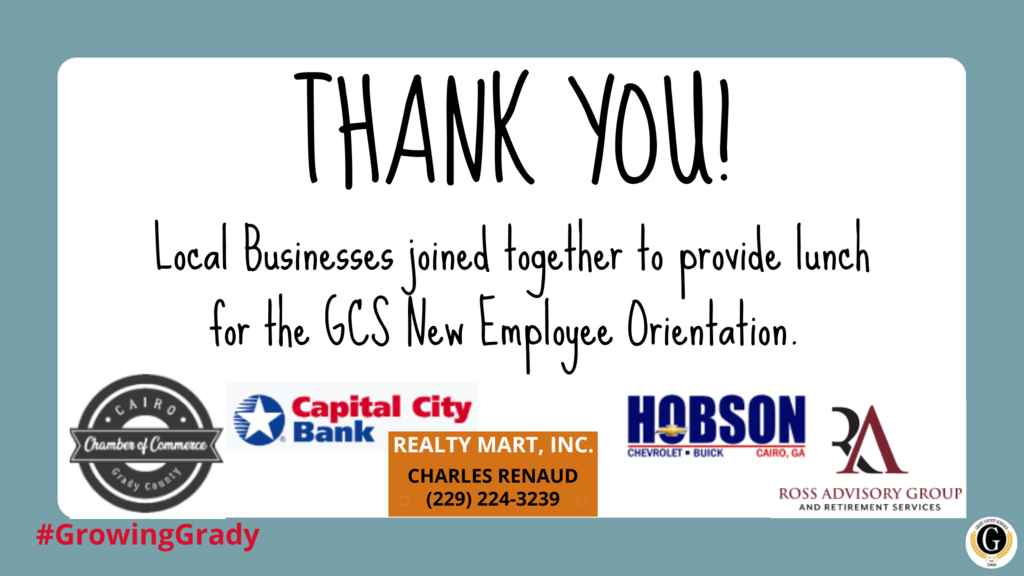 Freshman Walkabout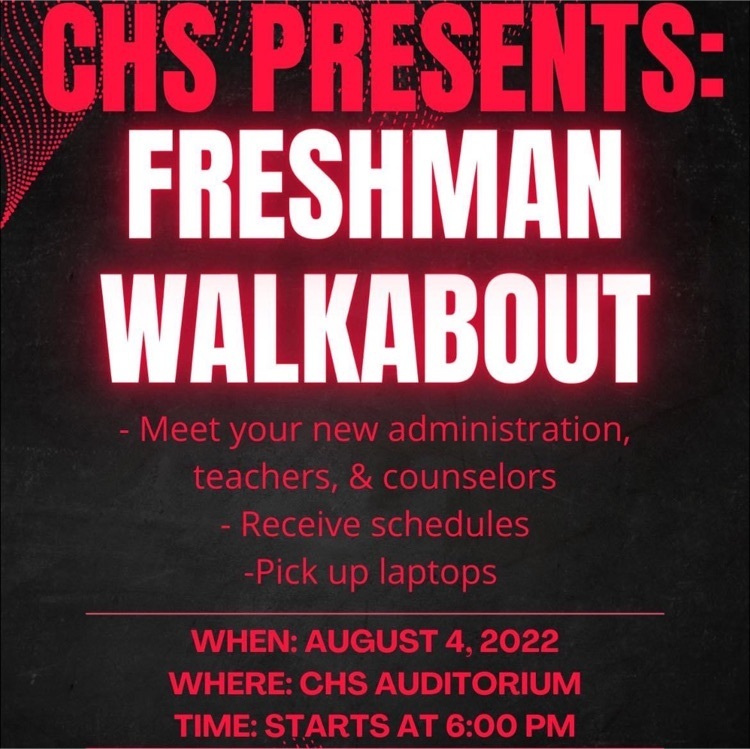 Grady County 2022-2023 School Calendar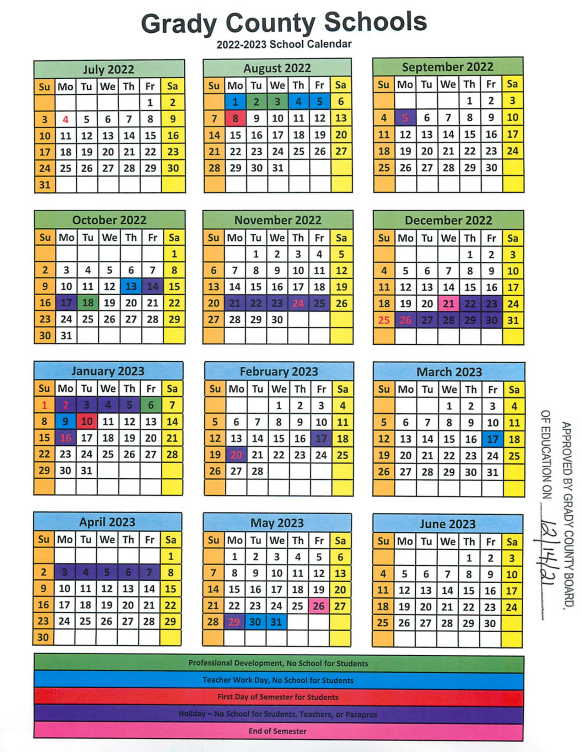 Last Day of School for all GCS Students! Congratulations on a great school year!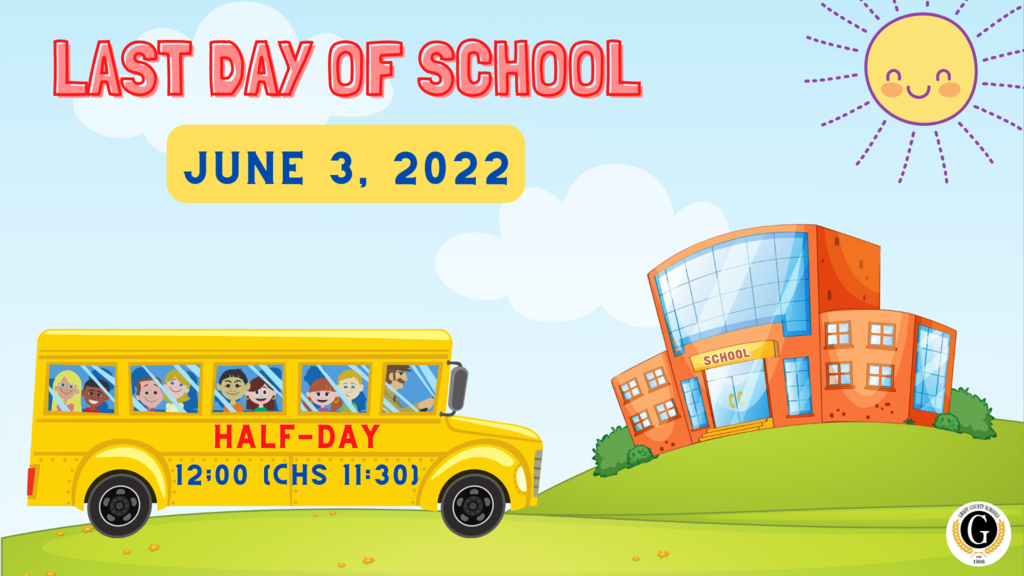 Finish the school year strong with FEV Tutor! All 3rd-12th grade students have access to create a tutoring schedule or access on-demand sessions at any time to get support. Tutoring sessions are offered Monday - Friday from 7:00am - 10 pm and on weekends. Students can access virtual tutoring through Clever by clicking on the FEV Tutor app.

What is the Law?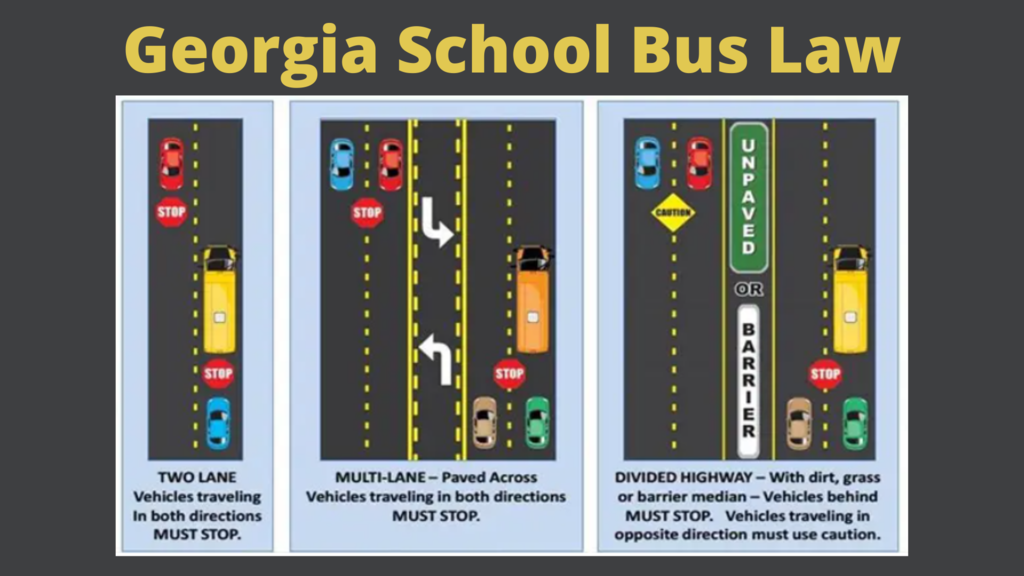 Georgia Milestones End-Of-Course Assessments will continue on Monday, December 13th. These assessments will count as 20% of your student's final grade. Please ensure that your student is present at school by 8:00 A.M. so that they are able to start these assessments on time with their classmates. The following Georgia Milestones End-Of-Course Assessments have been re-scheduled beginning tomorrow, December 13th: Monday, December 13th - Biology Tuesday, December 14th - US History If your student will be absent for any reason, including our Virtual School students, please contact Cairo High School as soon as possible. These assessments are mandated by the Georgia Department of Education. Monday, December 13th - The CHS Chorus will have their annual Christmas concert at First United Methodist Church at 7:00 p.m. Tuesday, December 14th - The CHS Basketball teams will be playing at home against Mitchell Co. The games begin at 6:00 p.m. Thursday, December 16th - Syrupmaker Dance is proud to present their Fall Showcase at 7:00 PM in the CHS Auditorium. Tickets are $5 for adults and $3 for students. Please come out and support our dancers! Friday, December 17th - This will be an Early Release Day, half day for our students. Friday, December 17th - The CHS Basketball teams will be playing away at Seminole Co. The games begin at 6:00 p.m. Friday, December 17 & Saturday, December 18th - The CHS Wrestling team will be participating in the Wildcat Invitational in Valdosta. Saturday, December 18th - The CHS Basketball team will have a home game against Pelham. The games begin at 6:00 p.m. I would like to congratulate our PBIS student of the week Nyla Jackson. We thank Nyla for her positive character and behavior. She will receive a free chicken strip meal from Mr. Chick. Thank you, Mr. Chick, for your continued support of Cairo High School. I would also like to congratulate our Work-Based Learning student of the month, Haddyn Harrell who is working at United National Bank. "Haddyn is a role model for all Work-Based Learning students as she is dependable, responsible, and excels in not only CHS Work-Based Learning but in all her academics and extracurricular activities." All Grady County schools will be closed for Winter Break for students from December 20-January 4. Students will return to school on Wednesday, January 5. We hope you all have a wonderful holiday season with family and friends. We look forward to seeing you all back on Wednesday, January 5.

The Stage Makers proudly present "Oz" by Don Zolidis. Friday, October 29th at 7:00pm Cairo High School Auditorium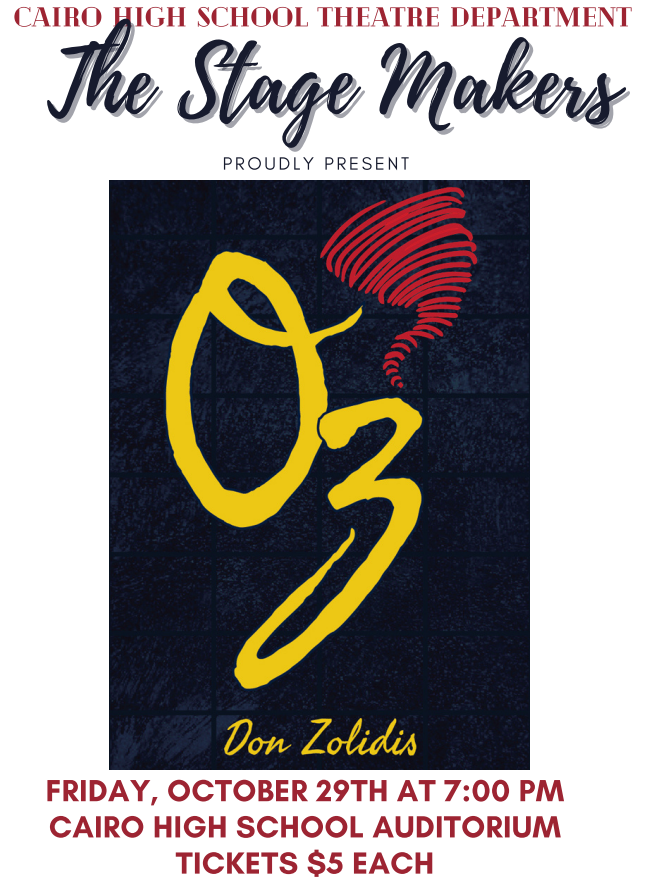 #GETGRADYREADING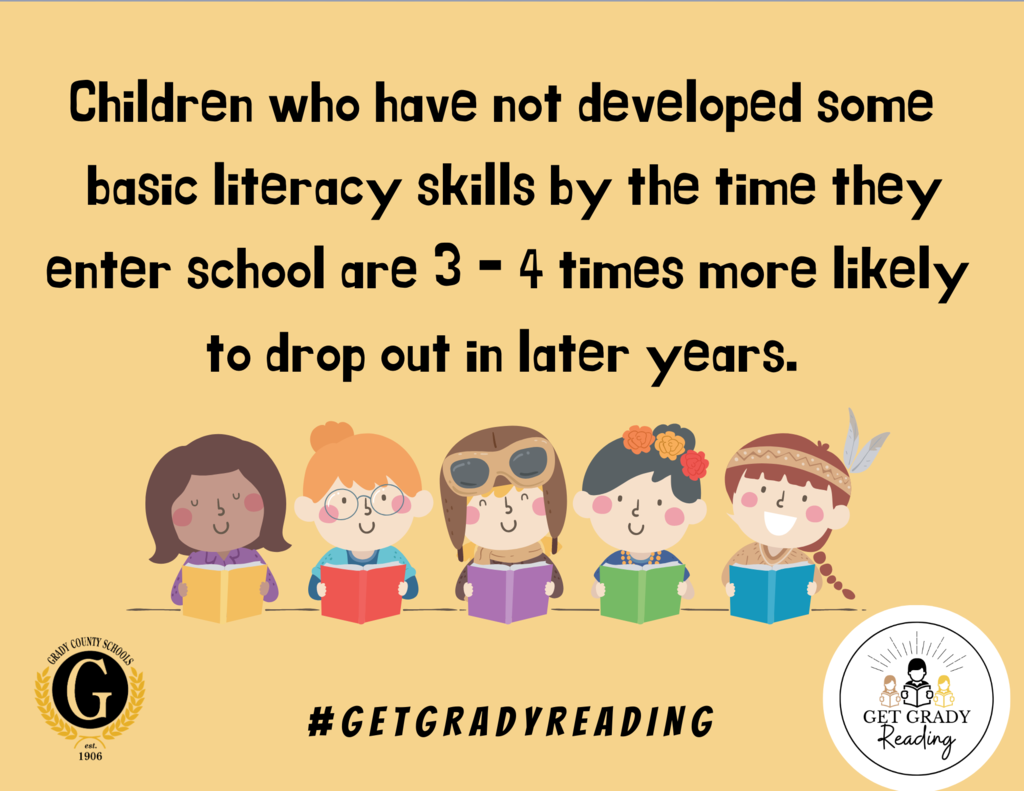 CHS Chorus Car Wash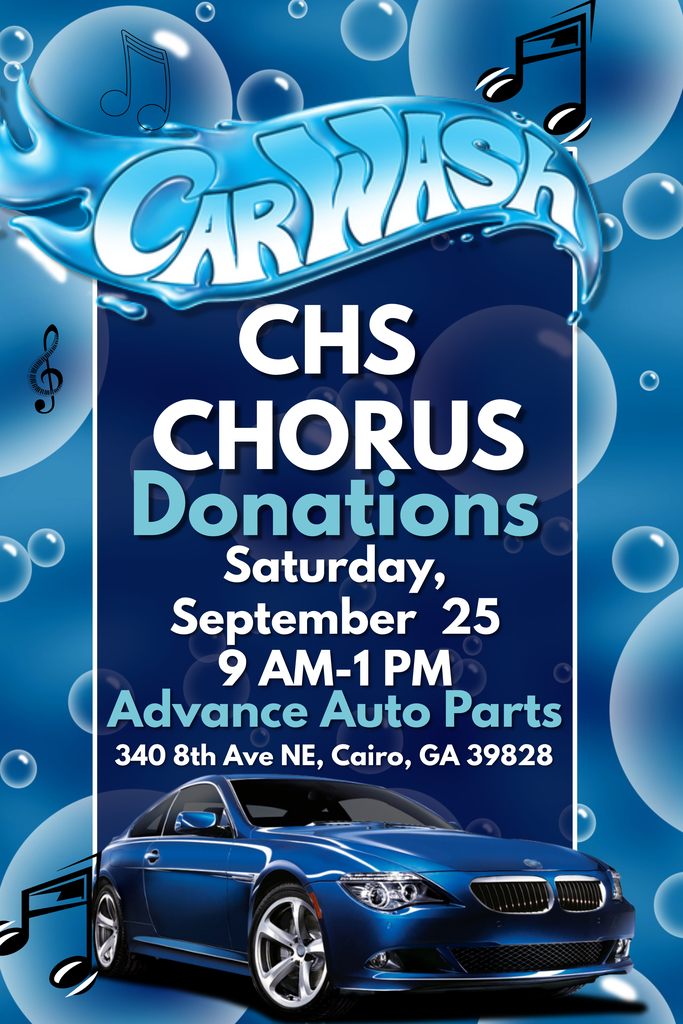 #getgradyreading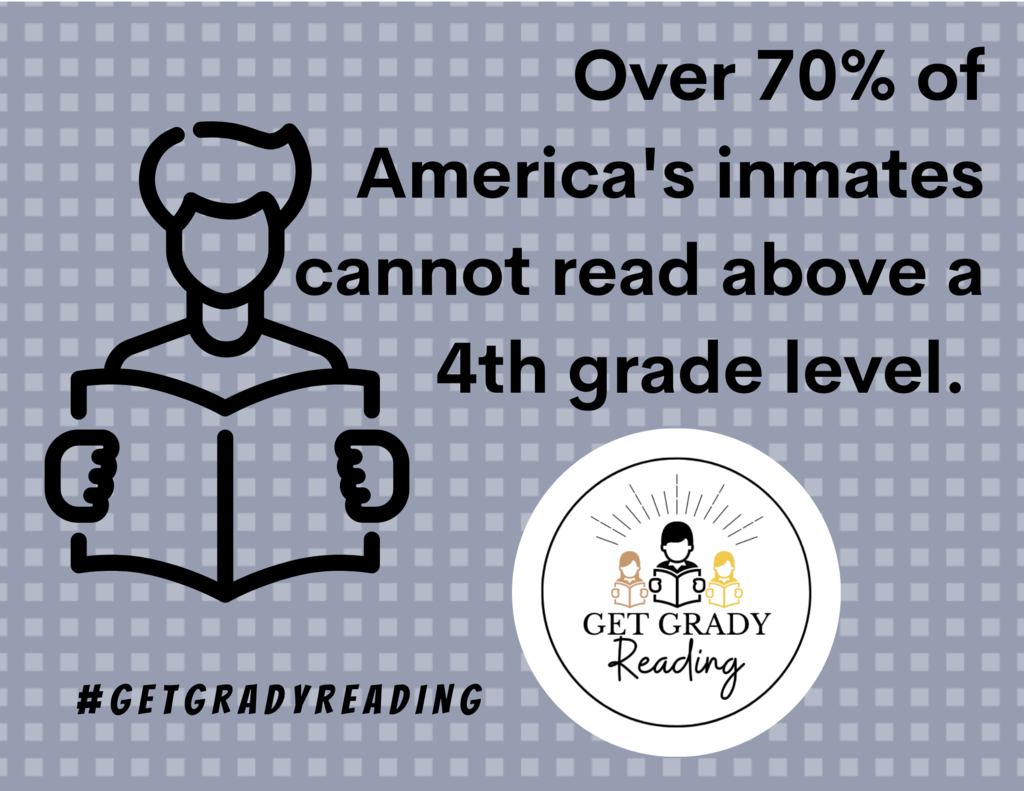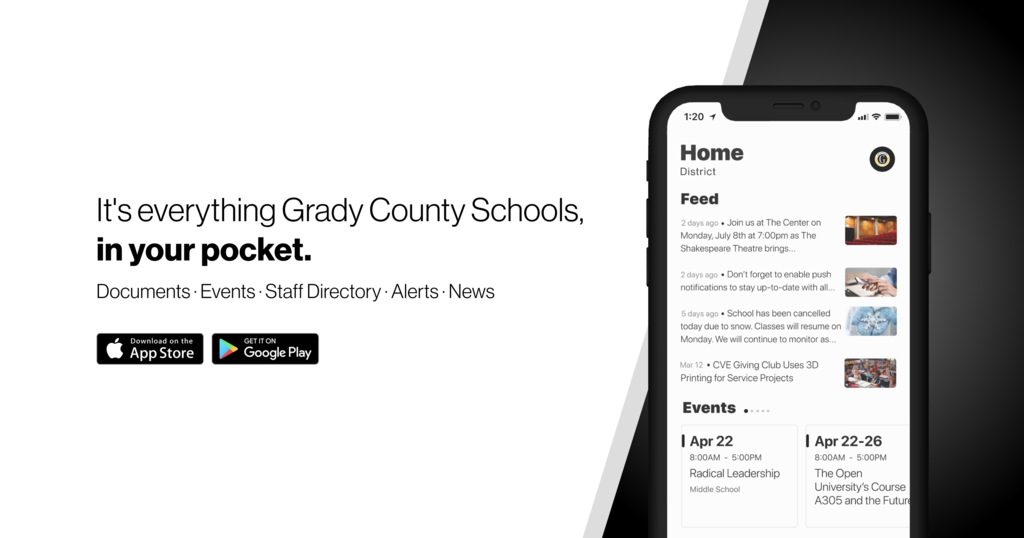 #getgradyreading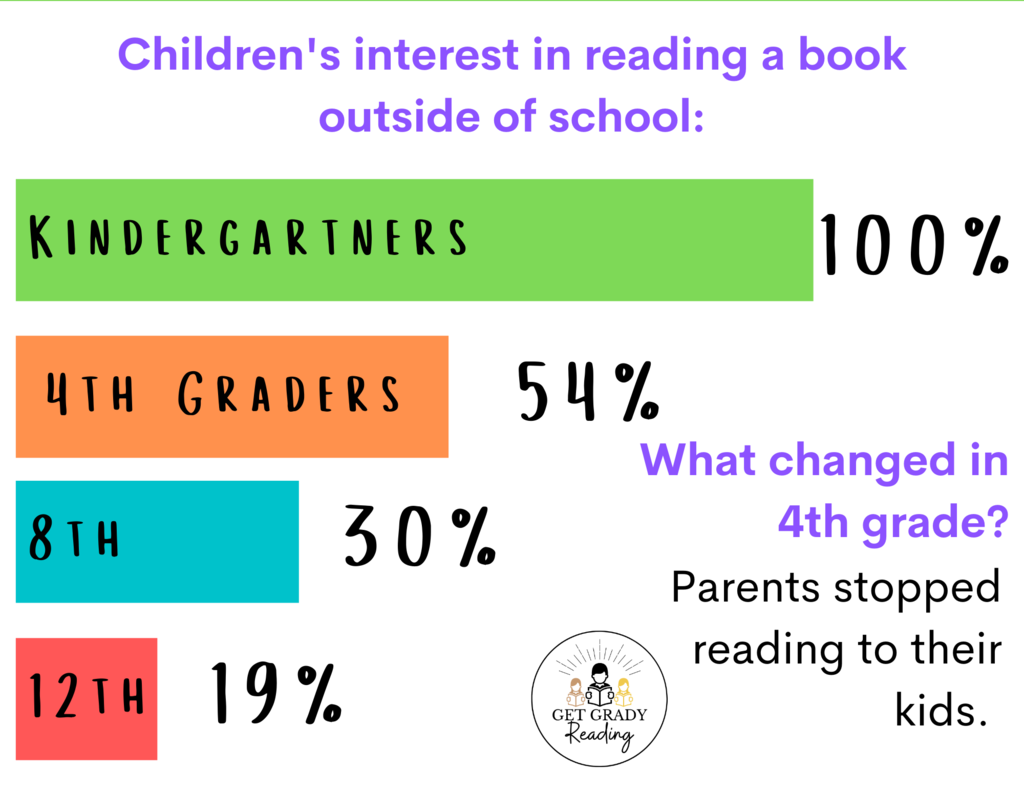 CHS 2021 Misson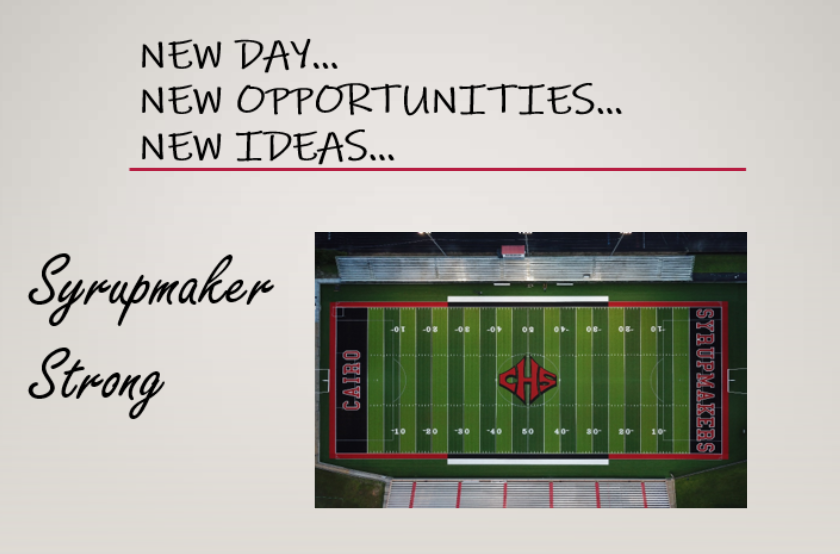 2021 Grady County Drive-Thru Back-2-School Blitz will be held at CHS on Syrupmaker Drive on August 21, 2021 from 9:00 am - 11:00 am. One backpack with school supplies will be issued per student/parent. Child must be present to receive school supplies.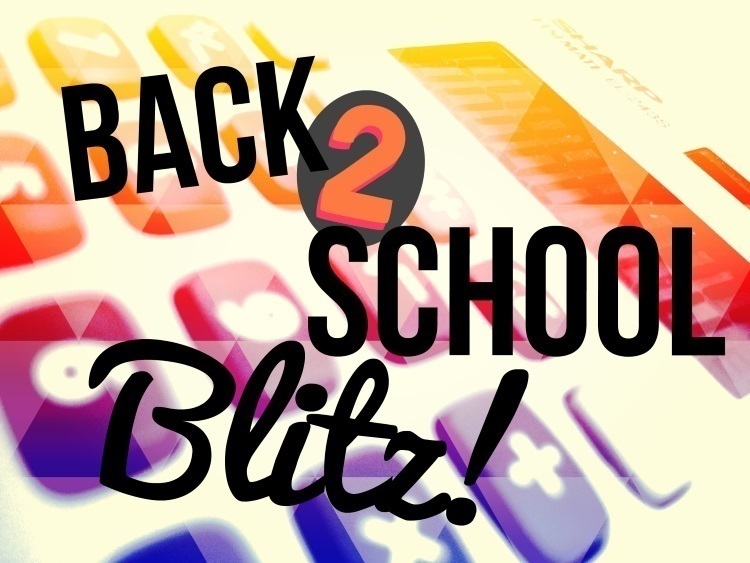 #GetGradyReading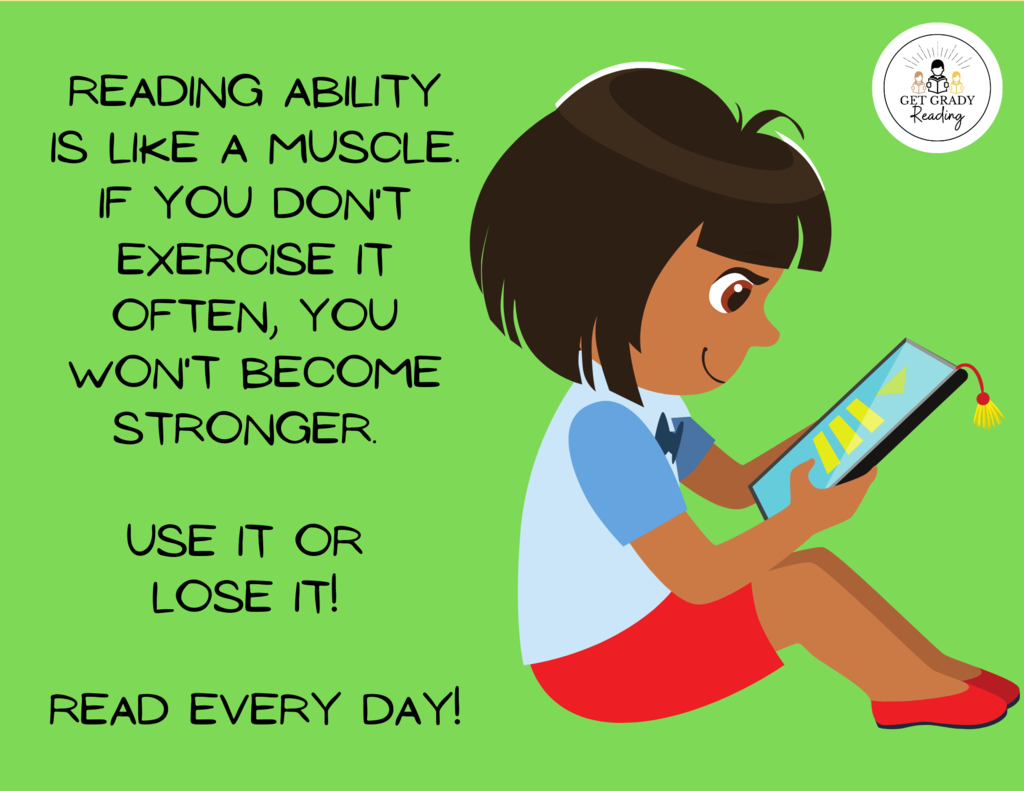 Some 𝔹𝕀𝔾 changes are coming to the CHS theatre department in 2021-2022! If you have a student 9-12 that would like to sign up or learn more about the program, please send them to our Google Classroom. We are looking to have auditions for One Act in early August (competition slated for late October). If you'd like to hear all about the benefits of theatre education in a student's life, I'd be happy to chat with you, but speaking from experience… involvement in any arts program will only enrich your life! #SupportTheArts ❤️🖤🎭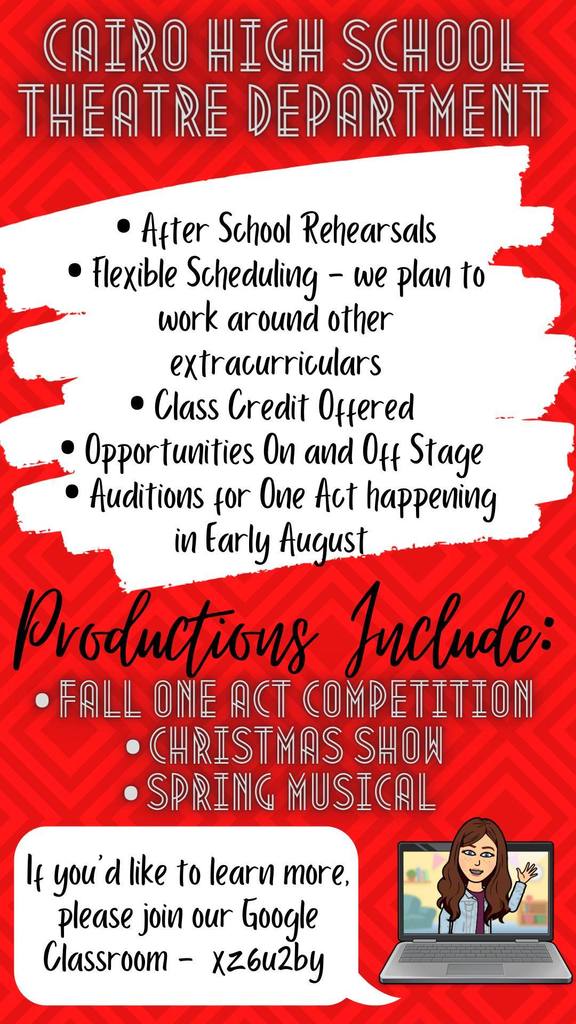 Did you know Grady County Schools is developing a mobile app? You can find it on the Google Play Store and Apple App Store!